Local food for local people!
Brad's Farm Market in Harford County, MD is a full-time farming operation raising fresh produce, beef, pork, greenhouse flowers, and grain for local Harford County and Baltimore and Cecil County communities. Each season at Brad's offers farm market fun activities and delicious produce for you and your family to enjoy. When you come to visit please leave your pets at home, only service animals are allowed.
We're part of your community – living, working and playing here just like you. We wouldn't offer anything but the best fresh local products to our families, and yours.
Stop in to enjoy all the local goodness that we have to offer!
Brad's Farm Market is a proud member of the Maryland Farm Bureau and PA Vegetable Grower's Association. In addition to our farm, you may find our fresh, sustainable Harford County produce at the Bel Air Farmer's Market.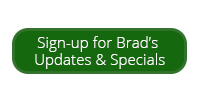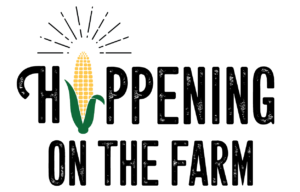 Registration for the 2020 CSA Season!
Go to our CSA page for more information and to register. JOIN OUR CSA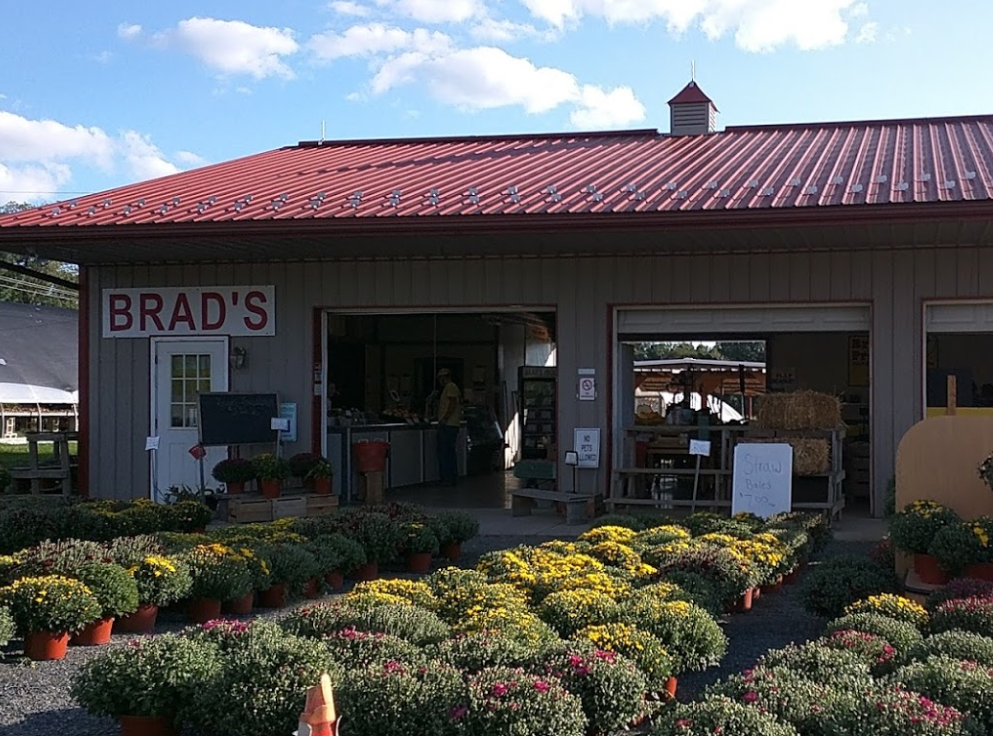 Be sure to join our CSA to get fresh, local produce in 2020!
FARM MARKET HOURS
Closed for the season! Check back for our opening date!
CSA PICK-UP DAYS
Tuesday and Thursday 10:00 AM – 5:30 PM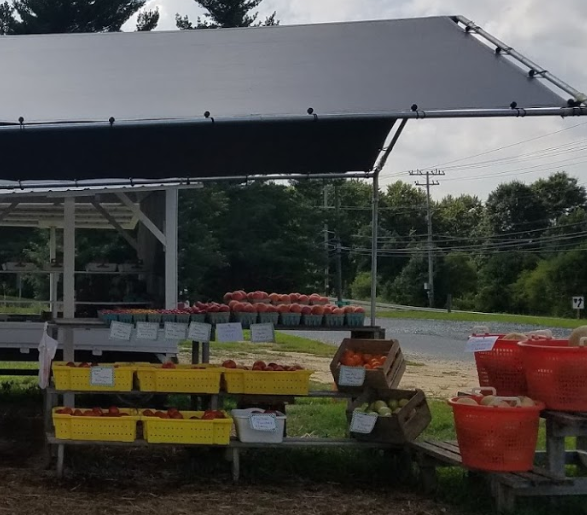 Please visit us this Fall at our farm market in Churchville  for your delicious, fresh produce and Fall festivities.  Please leave your pets at home – only service animals are allowed at the farm market and activities.  During the summer season you can also find us at our roadside stands at the Harford Mall and Fountain Green.