IMPORTANT NOTICE
During this time of Covid, we have made many changes to our Fall Festival at Brad's that help prioritize your family's safety as well as that of our staff.  Please read these carefully and call or email us if you have any questions! info@bradsfarmmarket.com 410-734-4769
Our hayrides to the u-pick pumpkin patch are still free, however they require tickets. No ticket=no hayride. It's available Saturday and Sunday between 10am-4:30pm.
While we will make every attempt to protect the safety of our customers by following CDC guidelines including sanitation of surfaces and mask wearing requirements, please understand the hayrides cannot be socially distanced.
Our Ravens themed corn maze is open daily. Tickets can be purchased upon arrival at the farm.
Have your face masks with you at all times. Masks are required unless eating or drinking.
Ages 15 and under will need to have a responsible adult with them. Parents may not drop off children and leave the premises.
If you are uncomfortable in large groups, please take advantage of our "Walk-to Pumpkin Patch."
If you come with a large group, please send one person into the store to make purchases.
Please follow the guidelines on the floor for flow of traffic as well as where to stand to allow for social distancing.
There is a hand washing station available by the spot a pots.
Surfaces are frequently disinfected throughout the day.
Shopping baskets are also disinfected before being put back into use.
Please remain outside with strollers or personal wagons.
Pets are not permitted on the property, service animals are welcome.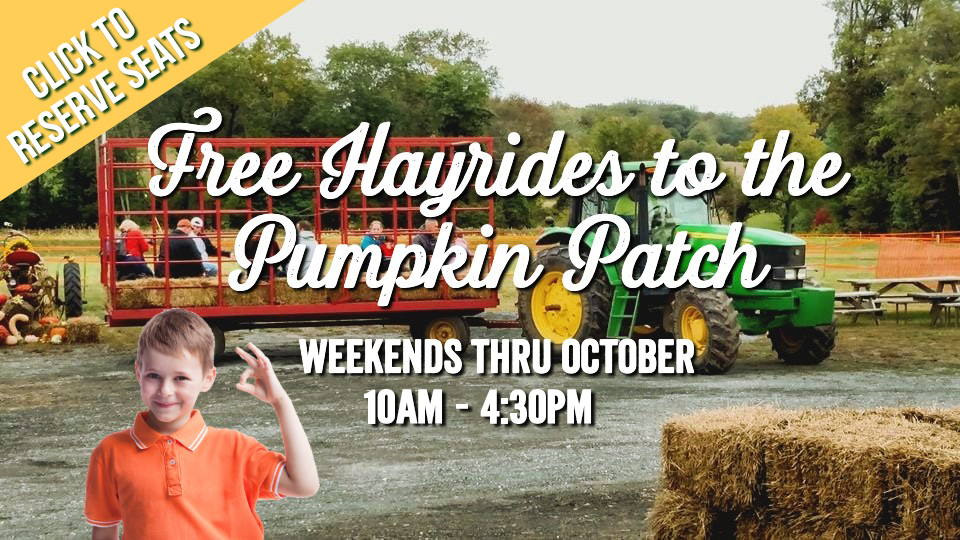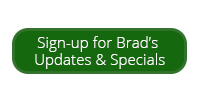 Local food for local people!
Brad's Farm Market in Harford County, MD is a full-time farming operation raising fresh produce, beef, pork, greenhouse flowers, and grain for local Harford County and Baltimore and Cecil County communities. Each season at Brad's offers farm market fun activities and delicious produce for you and your family to enjoy. When you come to visit please leave your pets at home, only service animals are allowed.
We're part of your community – living, working and playing here just like you. We wouldn't offer anything but the best fresh local products to our families, and yours.
Stop in to enjoy all the local goodness that we have to offer!
Brad's Farm Market is a proud member of the Maryland Farm Bureau and PA Vegetable Grower's Association. In addition to our farm, you may find our fresh, sustainable Harford County produce at the Bel Air Farmers' Market.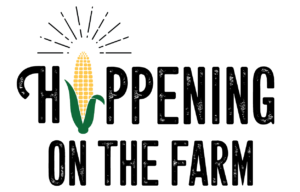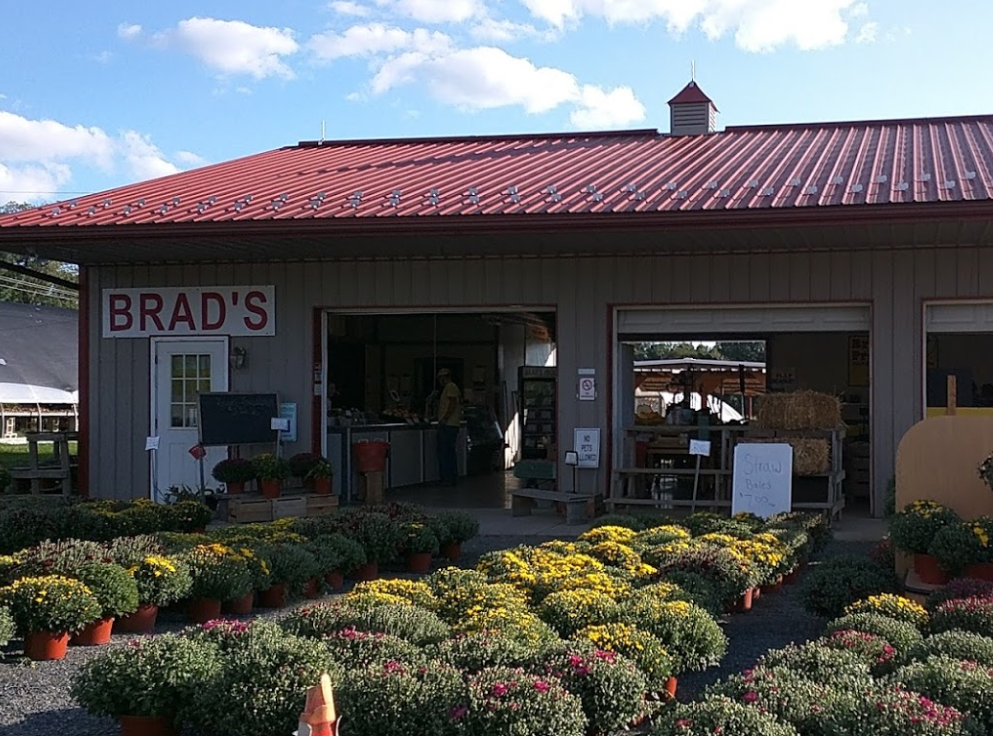 Be sure to join our CSA to get fresh, local produce in 2020!
FARM MARKET HOURS
Monday through Saturday 9:00 – 5:30
Sunday 10:00 – 4:30
First hour of each day is for seniors and those who are at risk
CSA PICK-UP DAYS
Tuesday and Thursday 10:00 AM – 5:30 PM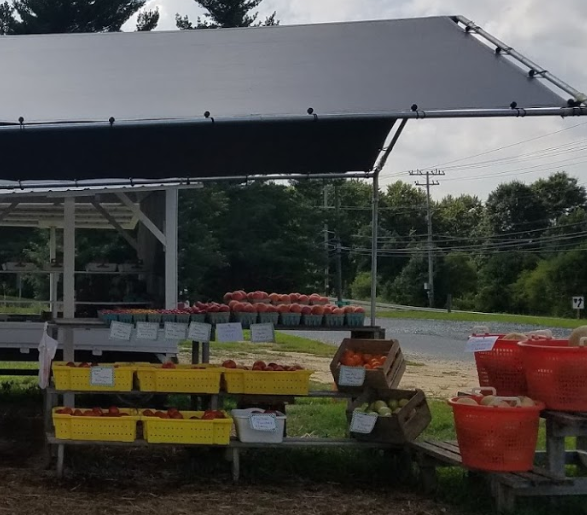 Please visit us this spring at our farm market in Churchville for your delicious, fresh produce and Fall festivities. Please leave your pets at home – only service animals are allowed at the farm market and activities. During the summer season you can also find us at our roadside stand at the Harford Mall.