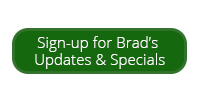 Local food for local people!
Brad's Farm Market in Harford County, MD is a full-time farming operation raising fresh produce, beef, pork, greenhouse flowers, and grain for local Harford County and Baltimore and Cecil County communities. Each season at Brad's offers farm market fun activities and delicious produce for you and your family to enjoy. When you come to visit please leave your pets at home, only service animals are allowed.
We're part of your community – living, working and playing here just like you. We wouldn't offer anything but the best fresh local products to our families, and yours.
Stop in to enjoy all the local goodness that we have to offer!
Brad's Farm Market is a proud member of the Maryland Farm Bureau and PA Vegetable Grower's Association. In addition to our farm, you may find our fresh, sustainable Harford County produce at the Bel Air Farmers' Market.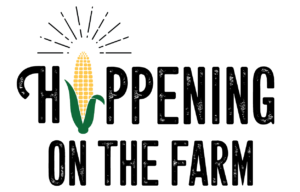 OFF SEASON HOURS
Fridays: 2pm – 5pm*
April – Opening Day will be mid-April. Keep an eye on Facebook and Instagram
May – Huge selection of greenhouse flowers and STRAWBERRIES will start!
June – Squash, zucchini and cucumbers start. By the end of the month look for the first CORN!
July – The Tollgate stand at the Harford Mall opens at the corner of Bolton and Tollgate Roads in the Macy's Furniture Store parking lot.
August – Summer produce is in full swing – MELONS will be in!!
September – It's the beginning of MUMS! Fall is on the way
October – It's a Fall Festival every weekend!
November/December/January – CSA Registration Now Open! We rest, recharge and recover from the season and start planning for the next one.
February – Plan, plan, plan for the upcoming season
March – First spring plantings – the season is starting again!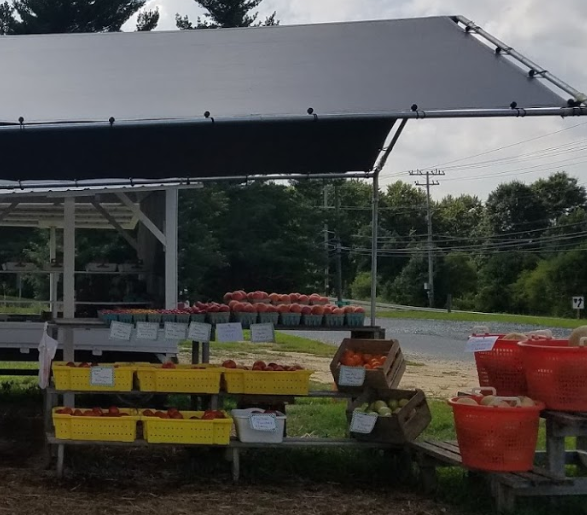 Please visit us this spring at our farm market in Churchville for your delicious, fresh produce and Fall festivities. Please leave your pets at home – only service animals are allowed at the farm market and activities. During the summer season you can also find us at our roadside stand at the Harford Mall.