IMPORTANT NOTICE
During this uncertain time, we will be doing everything we can to ensure we continue to provide you with healthy, locally grown food. That means we have certain plans in place.
Beginning May 1 we will be open daily. We'll be open Monday through Saturday 9-5:30 and Sunday 10-4:30 The first hour of everyday will be reserved for those over 60 and anyone who is at risk. We're also closing half an hour early to allow our staff time to sanitize and disinfect each night.
In an effort to add a layer of comfort and accessibility, we will be adding curbside ordering and pick-up services. You may call to place an order when you pull up (410-734-4769), and we will bring your order to the car! Please know that for logistical reasons, orders cannot be placed via email and/or social media.
We are taking this virus very seriously as well as our job to provide safe, healthy, locally-grown food to our community. We believe that it's now more important than ever to know who grows your food. We will get through this together.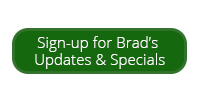 Local food for local people!
Brad's Farm Market in Harford County, MD is a full-time farming operation raising fresh produce, beef, pork, greenhouse flowers, and grain for local Harford County and Baltimore and Cecil County communities. Each season at Brad's offers farm market fun activities and delicious produce for you and your family to enjoy. When you come to visit please leave your pets at home, only service animals are allowed.
We're part of your community – living, working and playing here just like you. We wouldn't offer anything but the best fresh local products to our families, and yours.
Stop in to enjoy all the local goodness that we have to offer!
Brad's Farm Market is a proud member of the Maryland Farm Bureau and PA Vegetable Grower's Association. In addition to our farm, you may find our fresh, sustainable Harford County produce at the Bel Air Farmers' Market.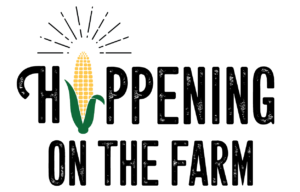 OPENING DAY
IS APRIL 17TH!
Modified hours in May
As of May 1, we will be open 9-5:30 Monday through Saturday and 10-4:30 on Sundays.
The first hour will be for those over 60 and at risk.
All are welcome after that.

Registration for the 2020 CSA Season!
Go to our CSA page for more information and to register. JOIN OUR CSA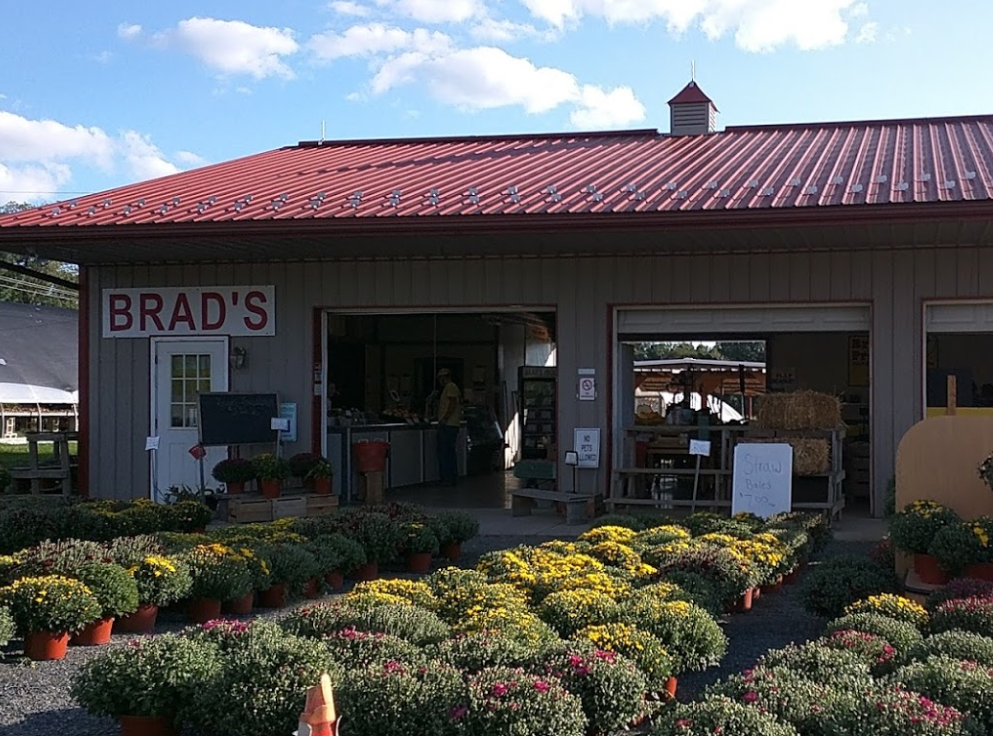 Be sure to join our CSA to get fresh, local produce in 2020!
FARM MARKET HOURS
April: Friday through Sunday from 9:00-4:00
9:00-10:00 is for seniors and those who are at risk
10:00-4:00 all are welcome
CSA PICK-UP DAYS
Tuesday and Thursday 10:00 AM – 5:30 PM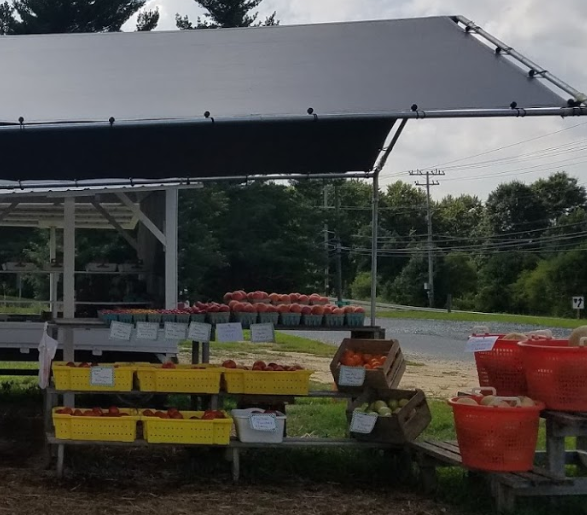 Please visit us this spring at our farm market in Churchville  for your delicious, fresh produce and Fall festivities.  Please leave your pets at home – only service animals are allowed at the farm market and activities.  During the summer season you can also find us at our roadside stands at the Harford Mall and Fountain Green.